After 8 years in French Guyana (as big as Portugal, 250 000 people only, 95% of Amazon forest), I moved to Singapore 7 months ago.
Adaptation is difficult ! You miss me so much, my adopted forest : aras, jaguars, tapirs, anteaters, armadillos, otters…
Otters ! What a wonderful day, yesterday… A breath of fresh air in this megalopolis. Singapore is sometime so unexpected !
Cycling to Bishan Urban Park with my daughter to practice inline skate, I stopped seeing some familiar shapes laying on the floor (and many photographers around !). Coming back home, taking the camera, coming back to the park… they just began to awake slowly…
Many souvenirs came back… My first otters shoots (neotropical otter / Lontra longicaudis) after days of observation, and then total 20 hours waiting for them, hidden under a camo net…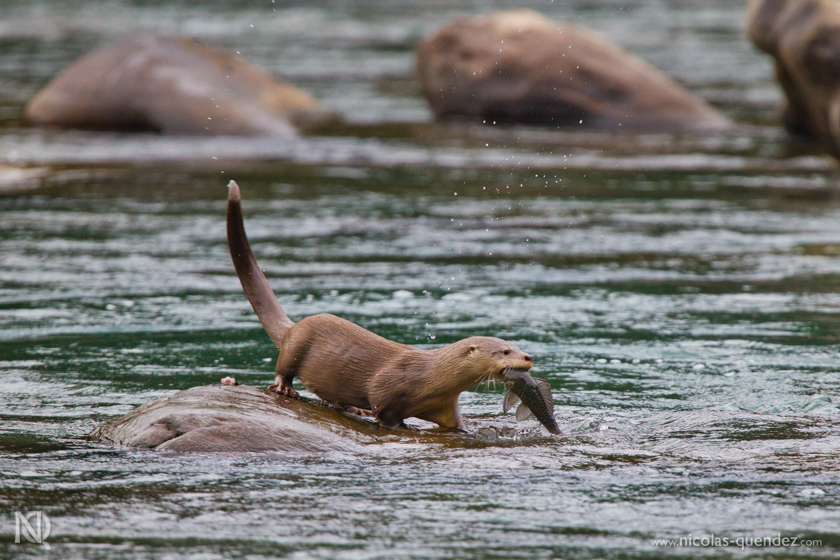 My first Giant Otters (Pteronura brasiliensis), that came very close to me, so curious :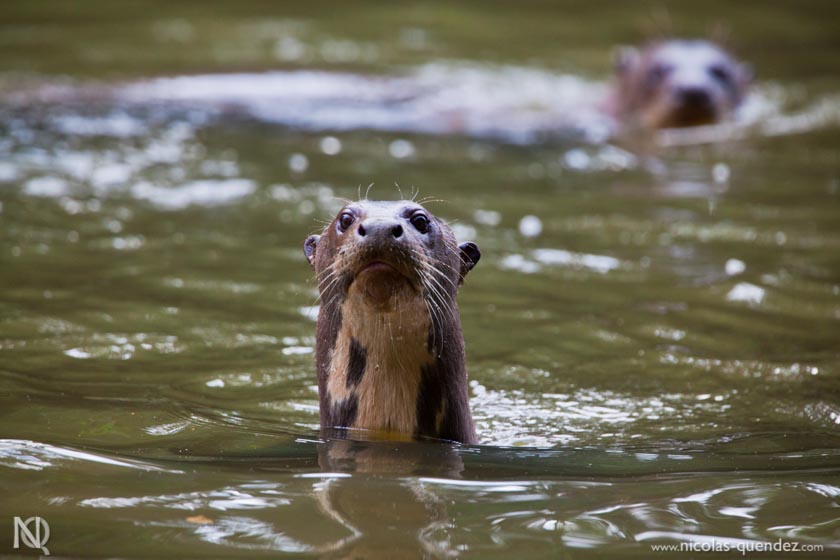 So this is my third species of otter, captured in photo, into the « WILD » !